About us
who are we
We are dynamic, forward-thinking and passionate about the utilization of Progressing Cavity Pumps as a mode to artificially lift fluid from wells. We bring the experience and knowledge gained from supporting Artificial Lift systems for an international client base.   Led by Mr. Bruce Weir, our trusted, experienced and Professionally Qualified team, delivers training, consulting, mentoring and support, to global oil & gas operators, with the flexibility to respond to our client's needs.   Our continually expanding portfolio of clients not only comprises major multi-nationals, state-owned organisations and small to medium-sized independents, it also includes a growing number of Artificial Lift equipment manufacturers and new Technology start-ups.   A testament to the extensive spectrum of knowledge, skills and technology we offer.   Our philosophy is to provide our clients a "Solution". We always go out of our way to understand our clients' individual needs and deliver a solution specifically designed to exceed their requirements.
01.

Sincere

Dedicated to providing immediate, accountable support and advise, while building long term honest relationships.
02.

Professional

Committed to maintain; objectivity, the confidentiality of information entrusted to us by clients, and a high level of integrity
03.

Loyal

With accountability and transperancy we maintain an ethical commitment that binds us to the requirements of those we serve and represent.
Professionals
Leading the Way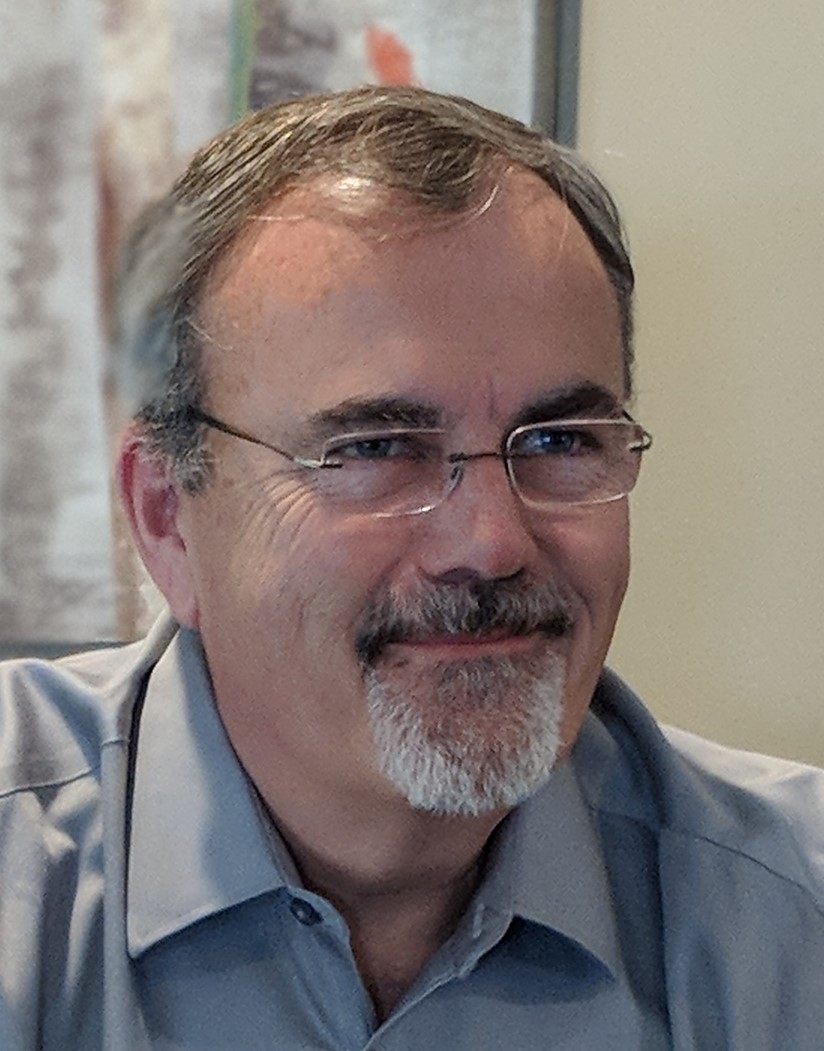 Bruce Weir
Senior Advisor
One of the Most Respected Names in the Industry
Vast Global Experience
Passionately Provides Solutions
Excellent Efficient Communicator
Artificial lift selection
The experience of solving thousands of application challenges has created a level of technical competence unmatched in the industry
Training & Mentoring
Basic to advanced technical classes in Progressing Cavity Pump technology, Coiled Rod technology and Optimized Artificial Lift practices
Market RESEARCH
In-depth analysis of market segments applications across geographies, key market players and identification of opportunities
reliability & performance improvement
Lowering artificial lifting costs per barrel has more to do with strong applications engineering than it does with reducing hardware costs
Technology Development
We work with you to cultivate new ideas and new technologies, to develop profitable products and strategies to surpass your business goals.
mergers & Acquisitions
Assist businesses in developing growth strategies to achieve unique growth objectives. From strategy through due diligence and integration.
let's start a conversation